I have written on a plethora of topics. To simplify life, here is a selection of my writings on the web.
Video Tutorials (Computer Science)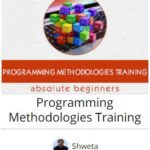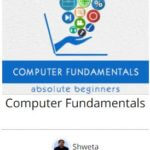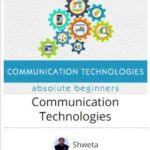 These tutorials have been developed as per CBSE Class 12  curriculum, but anyone starting with computer science basics topics will benefit from them.

Information Technology (IT)
Education
This post talks about my experience with a restless student of Grade 4, and how I managed to turn him into a responsible and well-behaved child.
Parenting
This guest post outlines steps you can take to manage your aggressives kid in a positive manner.
Science and Technology
Bundle of 50+ blogs around all types of batteries, chemistry around them, famous scientists who contributed to development of batteries and how to maximize their utility.
Writing
A set of 5 blogs covering writing tips, writing industry and writing style of great writers.
Green Energy
Bunch of 5 posts on renewable energy resources like wind energy, biomass, etc.
Lifestyle
Life is defined by the style we adopt.
Bouquet of posts on food and drinks, pregnancy, health and entrepreneurship.